By: Max Chace, Product Specialist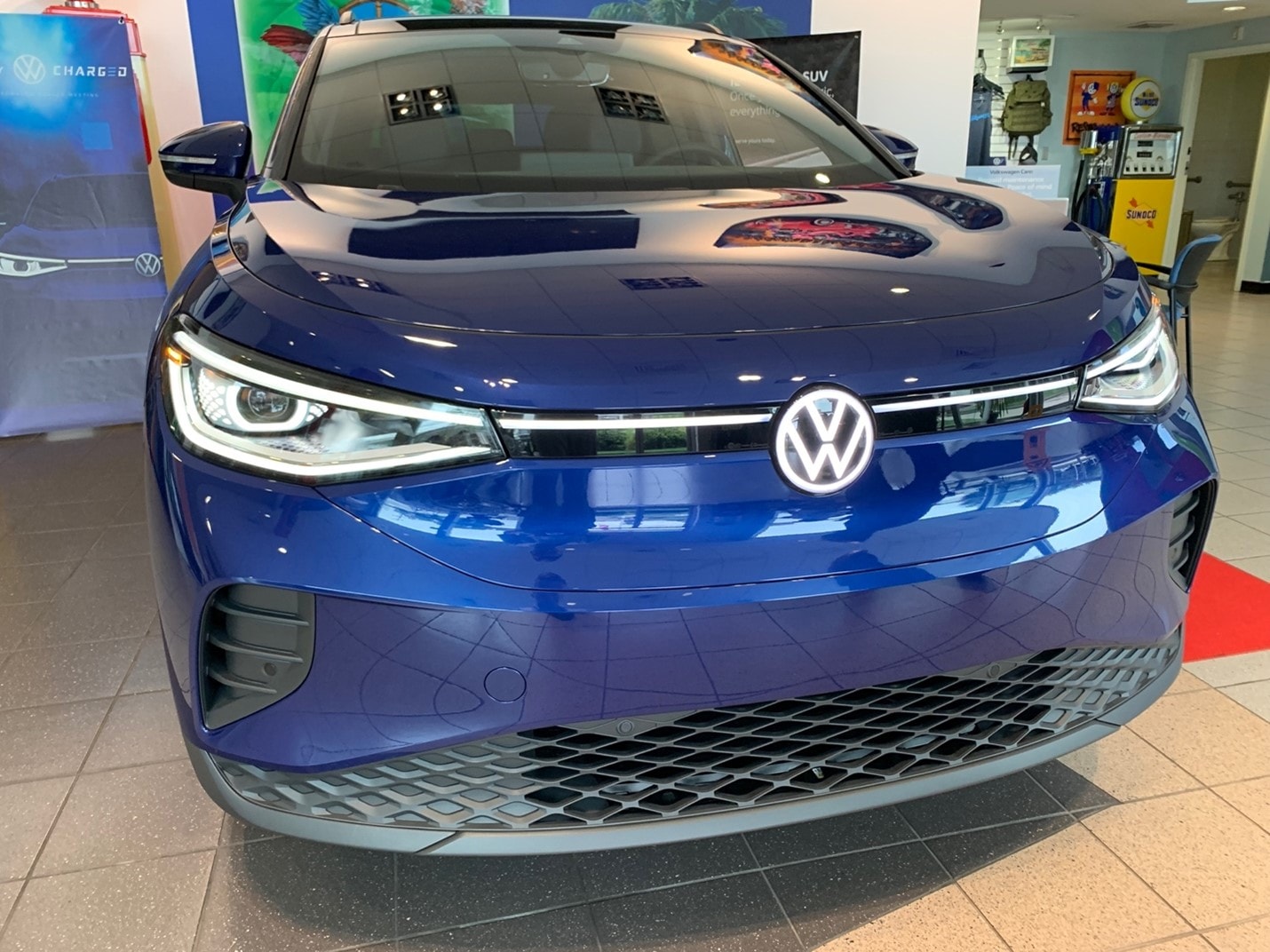 When you're jaded by the plethora of impressive features that complement the new Volkswagen ID.4 EV, some of the more subtle details are difficult to pick up on. Luckily, I'm here to dissect the minute details, like the ridiculous level of comfort offered by the ID.4.
There are a couple reasons why this is, by far, the smoothest and most comfortable car I've ever been in. You may think, "Max has surely been in Gene's Phaeton (I have, as I mentioned in my last blog entry), how could this ID.4 rival that in comfort?". It does—allow me to explain. The ID.4 is more than the sum of its parts or individual comfort features.
The seats are incredibly plush and comfortable. Our showroom ID.4 Pro S is equipped with the perforated leatherette seats that are completely power-adjustable and feature dynamic power lumbar support. Does that not entice you? How about the massage feature and the two memory functions? Adjustable armrest. Heated. Need I say more?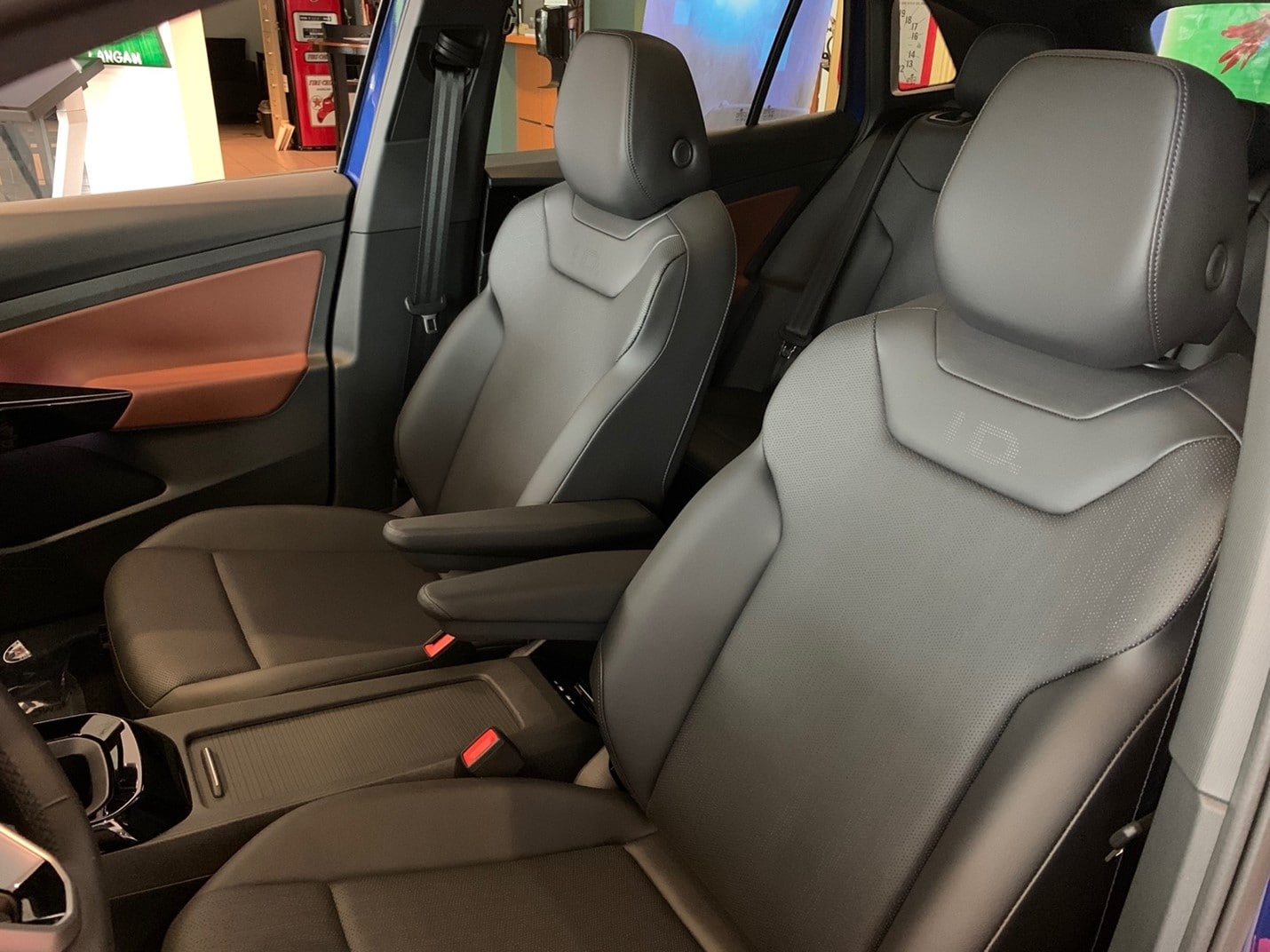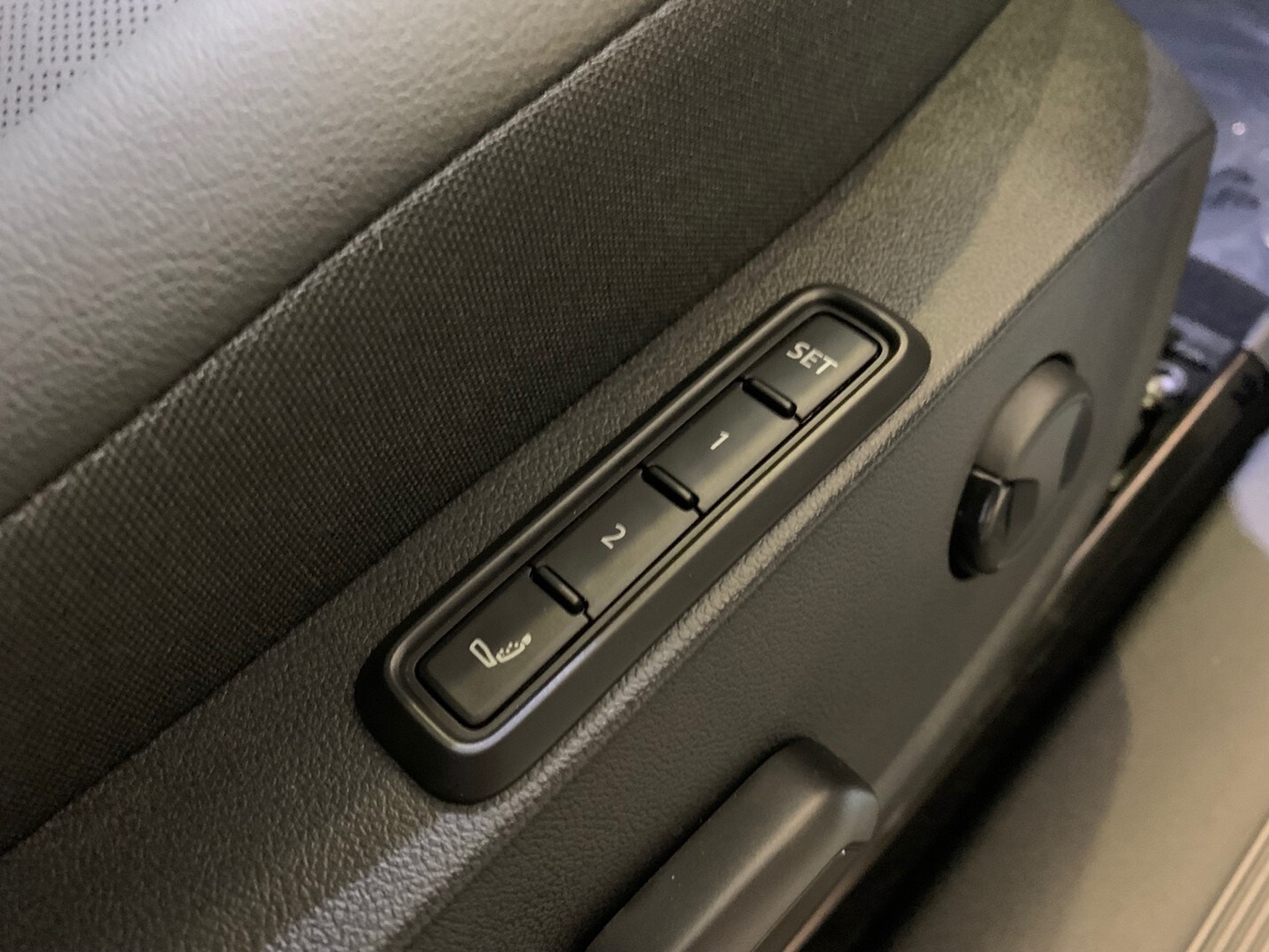 It's not just a car's seats that make it comfortable, though. Driving smoothness and comfort has a major impact on overall comfort and this is where the ID.4 transcends every other car on the market. Seriously! Due to the lack of a traditional transmission and the inclusion of an electric powertrain, the ID.4 accelerates and reaches speed without any lurching or unnatural movements. From a dead stop to travelling speeds with absolutely no unwanted jerking or hesitation—just buttery smooth greatness.
It's an experience that needs to be driven to believe. Come visit the crew and I at Gene Langan Volkswagen at 816 New London Turnpike in Glastonbury, CT and call us at (860) 633-0261 to schedule an appointment. We have ID.4s ready for a solo test drive all day!