By: Max Chace, Product Specialist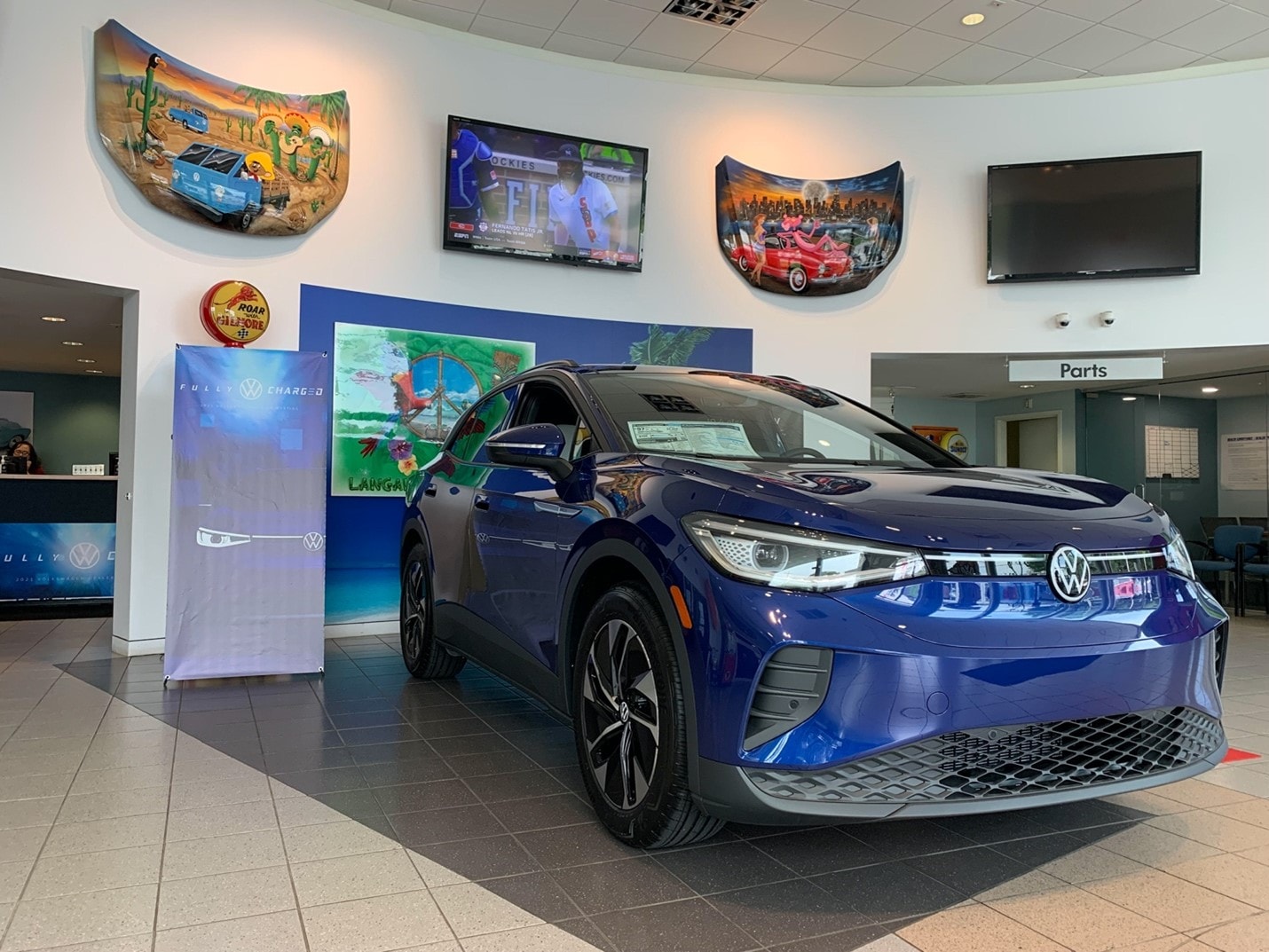 Here at Gene Langan Volkswagen of Glastonbury, we've been eagerly awaiting the release of the new ID.4 electric SUV. Well, wait no more—the ID.4 is here in all its electric glory. Let's get the basics out of the way: EPA estimated 250-mile range, rear and all-wheel drive powertrains, and ZERO oil changes ever needed. Oh, did I mention no gasoline purchases ever again, either? These factors coupled with the potential $7,500 federal tax credit prove that this car is a clear home run.
What's holding you back from going electric? Unlike the low-range electric cars of yesteryear, the ID.4's beefy 250-mile range means you could potentially go days of normal use without charging the car. Plus, if you have and affordable and readily available Level 2 charger installed in your garage, your ID.4 will charge from 0-100% overnight. This means a full charge every morning with no headaches. Never again will you have to plan your route to work around a stop at the gas station along the way.
How about when it's cold outside? The ID.4 has you covered, and then some. Heated seats: standard. Heated steering wheel: standard. Climate control scheduling system that gets the car warmed up for you before you drive (which can be controlled by your phone): standard. You will not freeze in this car…unless you want to. We'd not recommend that.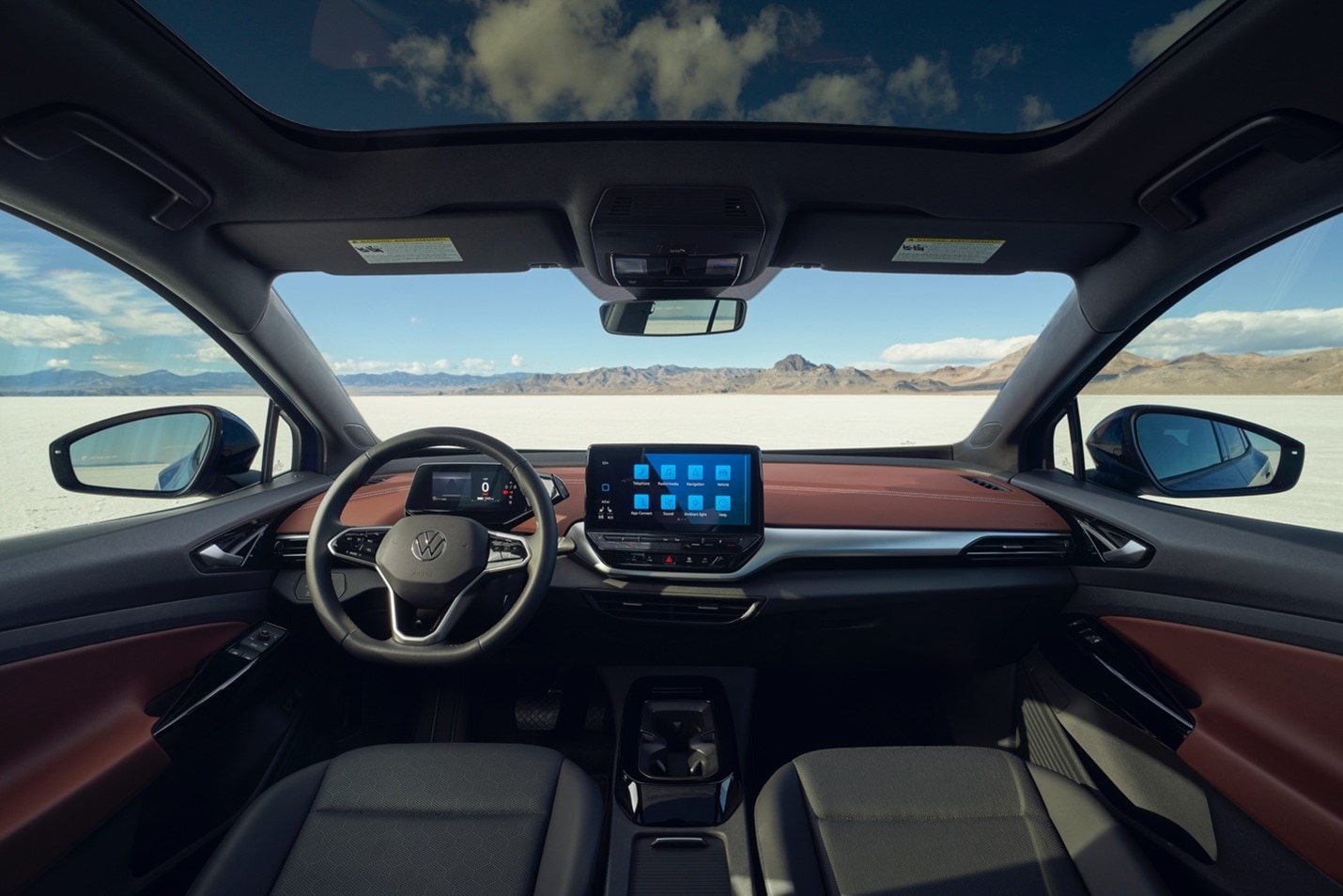 Check out this interior. With the combination of classy colors and fantastic technology, you're going to ride in electric style. Seriously, this is one impressive Volkswagen that needs to be driven to believe. This is by far the smoothest driving car I have ever driven, and trust me, I'd know—I've moved Gene's Phaeton W12 around the parking lot. The ID.4 takes off quick, and because it has no transmission like a traditional car, does not shift and provides constant smooth acceleration.

Interested in the all-new, all-electric Volkswagen ID.4? Come in and speak to me or any product specialist at Langan and we'll show you the car that blew our minds and will do the same to yours. We're here Monday thru Saturday and would love to have you test drive the future of automobiles. Give us a call at 860-633-0261, or visit us at 816 New London Turnpike in Glastonbury, CT.