By: Max Chace, Product Specialist

It's official: the next generation of Volkswagen performance cars is coming in late 2021.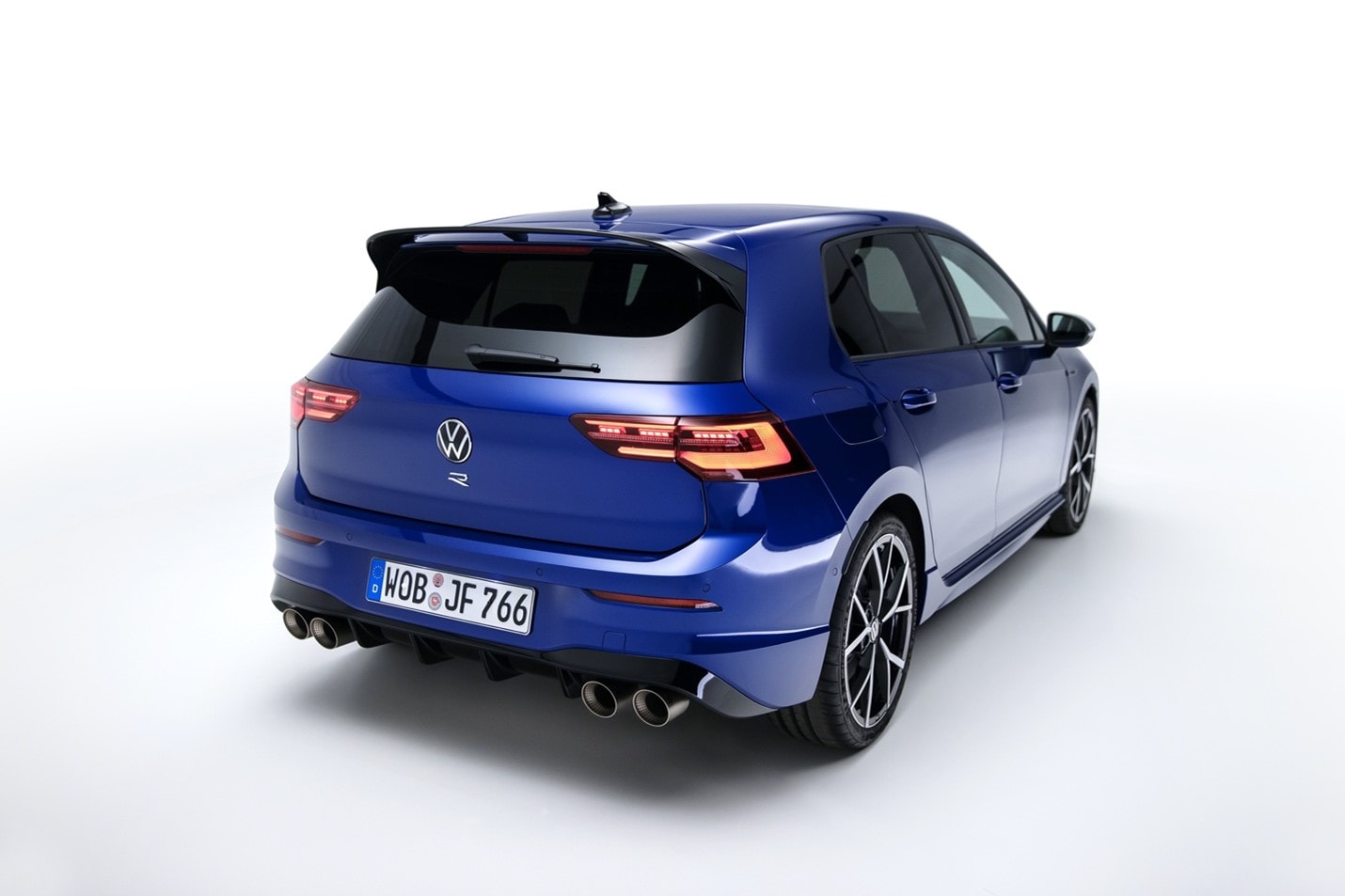 At Gene Langan Volkswagen of Glastonbury, we are naturally colossal Volkswagen enthusiasts—and the release of a new generation of GTI and Golf R is quite a momentous occasion for us. With the details released so far, the "MK8" as it is affectionately referred to, is going to be the most impressive Volkswagen Golf generation yet. So, how can this new generation top the incredibly highly regarded MK7 GTI and Golf R?

The key word of the MK8 is more. The MK8 takes everything that made the previous generation so great and injects more technology, more comfort, and most importantly, more performance!
____________

MORE TECHNOLOGY: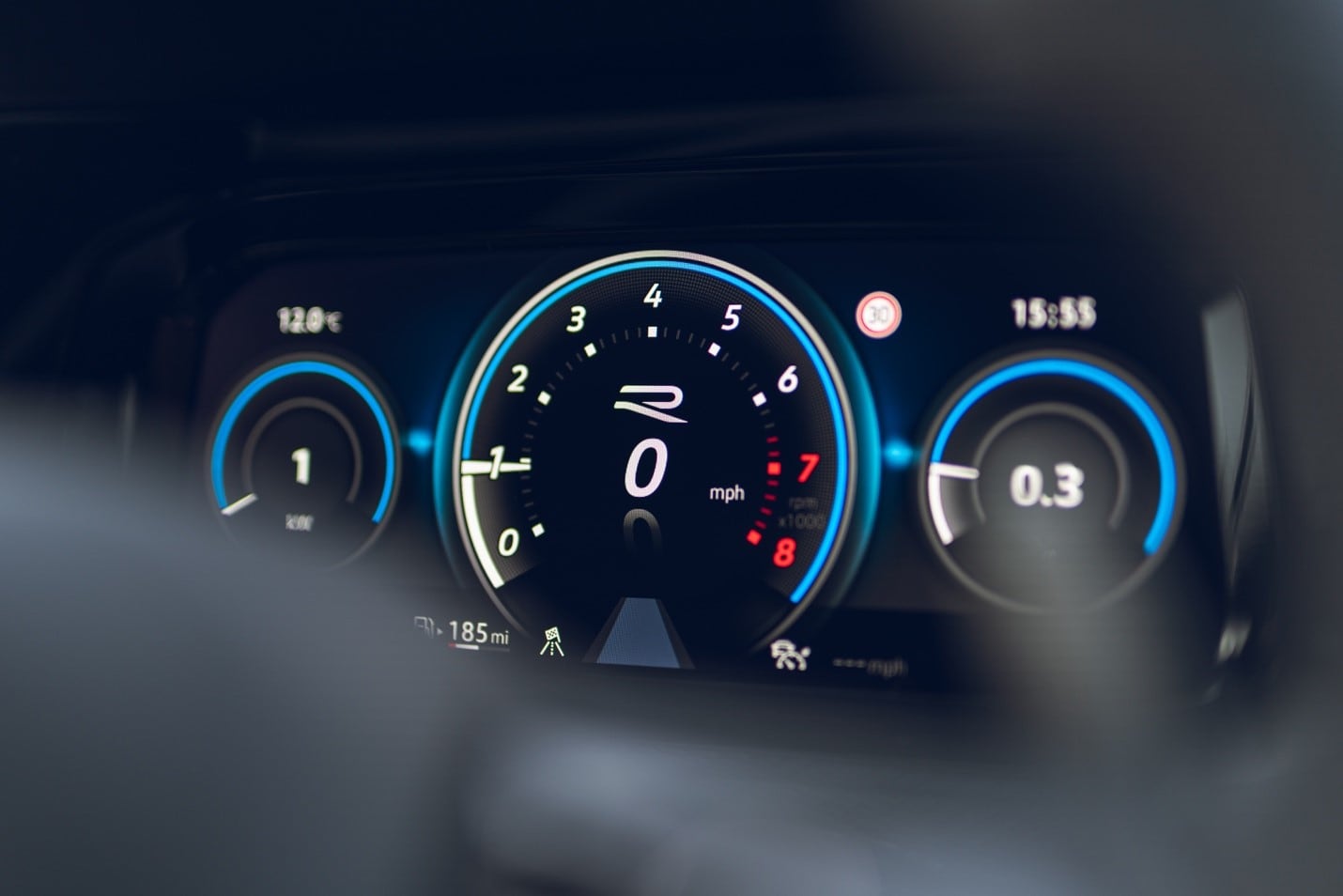 Unlike the previous generation, every new GTI and Golf R will come standard with a stylish digital cockpit, making the driver more immersed in the drive than ever before. With the heavily customizable cluster, getting crucial driving data is easier than ever before—not to mention the visual allure of the stylish new digital gauges.

MORE COMFORT: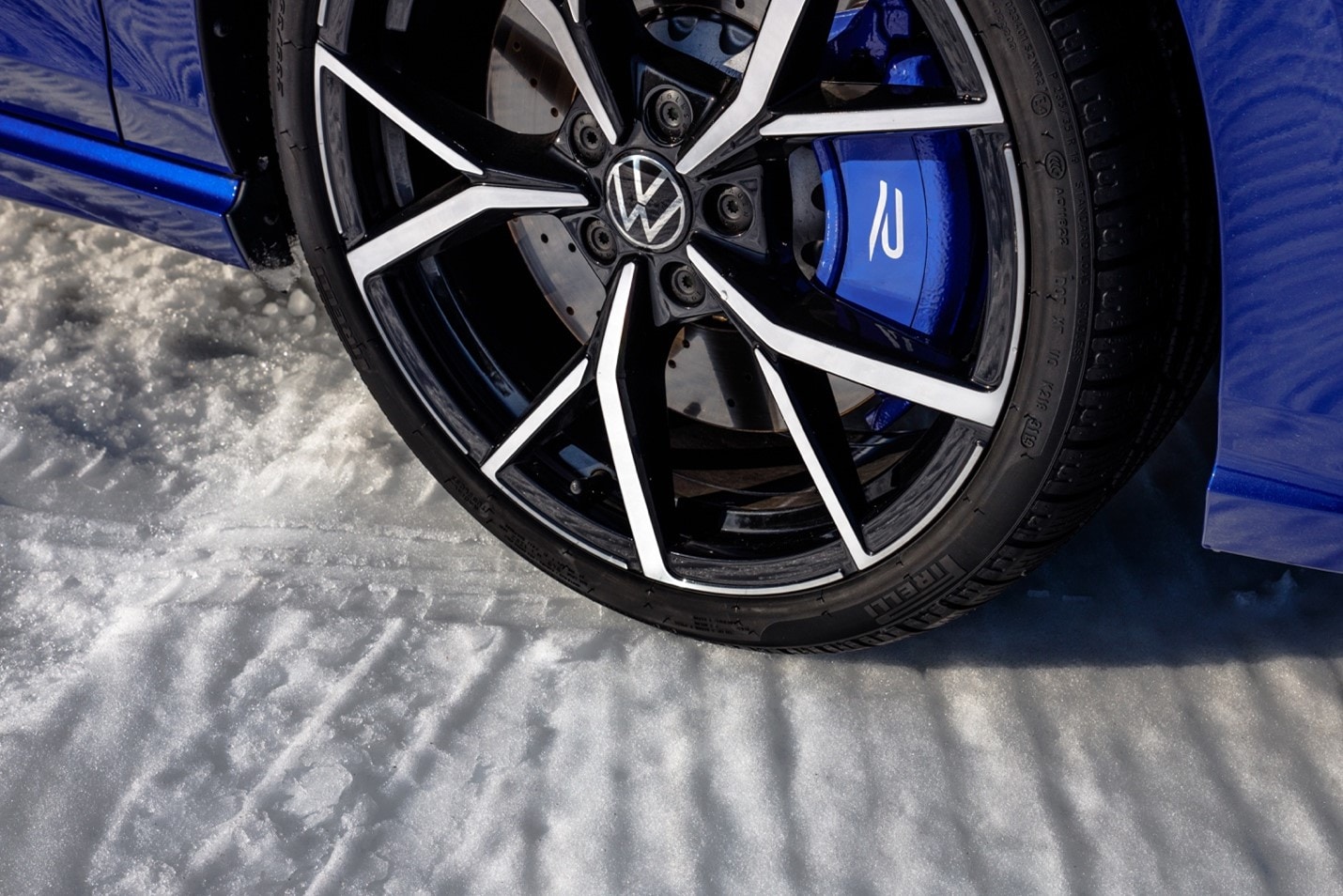 DCC (Dynamic Chassis Control) was a popular new feature on the 7th generation GTI and Golf R. For the MK8, DCC returns better than ever making the ride more comfortable when you want it, and more aggressive when you need it. The result is an exceptionally comfortable ride for daily travels that can be switched on the fly and dialed in for a stiff, sporty ride when it's time to cruise. The result of the new DCC customization modes will bring a new meaning to comfort in a performance package, without sacrificing the raw experience possible through setting the DCC to a sportier ride.

MORE PERFORMANCE: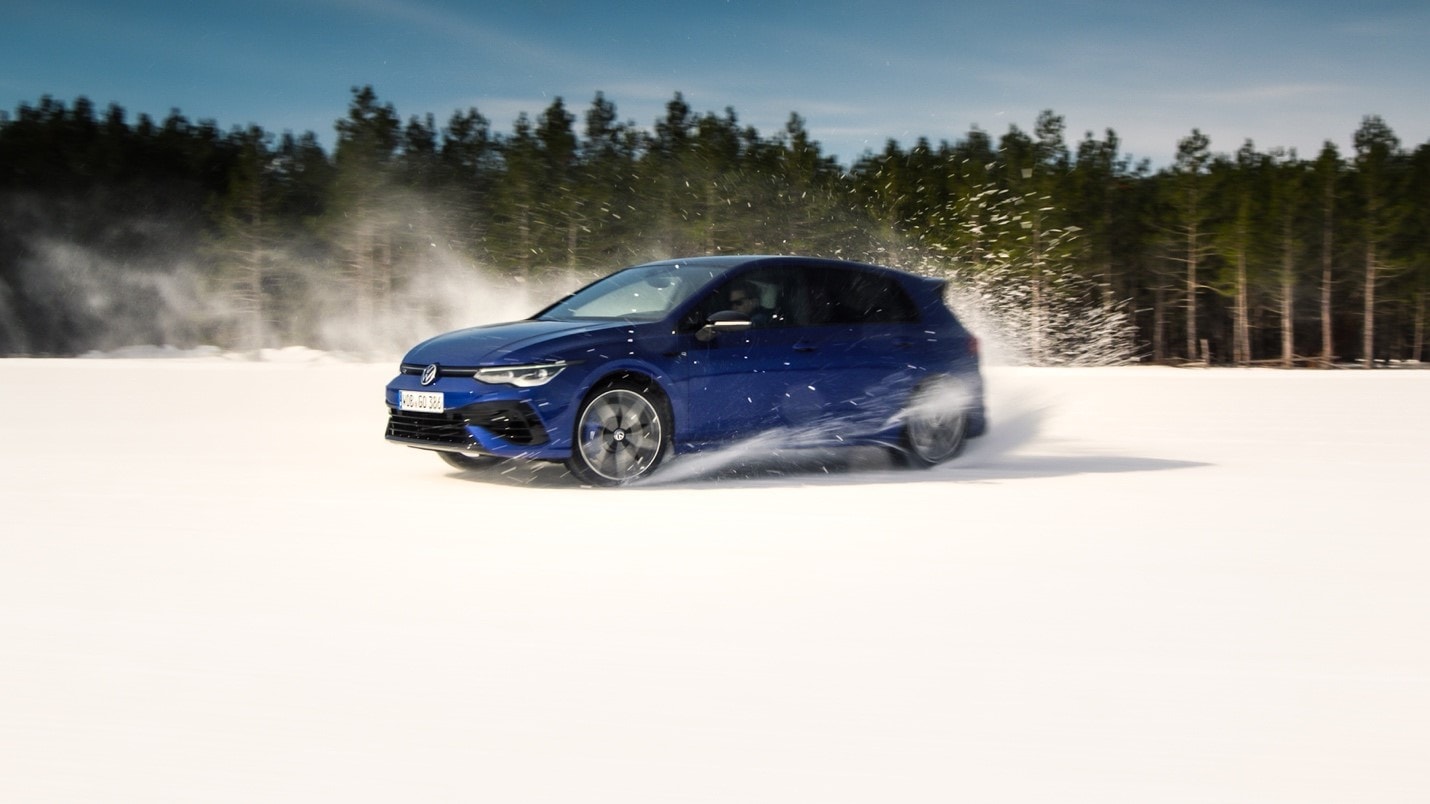 While the other improvements to the MK8 platform make the Golf a better place to be than ever, no department has been cranked up more than the raw performance. Now the GTI makes 245 horsepower, up over 20hp from the outgoing model, and the Golf R makes a whopping 315 horsepower. This new power is partly why the new Golf R is so quick, completing the sprint from 0 to 60 mph in well under 5 seconds.
____________

Because of the huge number of new updates and features, there will be much more information to come on the new GTI and Golf R. With a release date slated for late 2021, these vehicles will soon be on their way over from Germany! If you're interested in ordering the next generation of performance Golf or have any questions, visit Gene Langan Volkswagen in Glastonbury, CT, or call us at 860-633-0261!