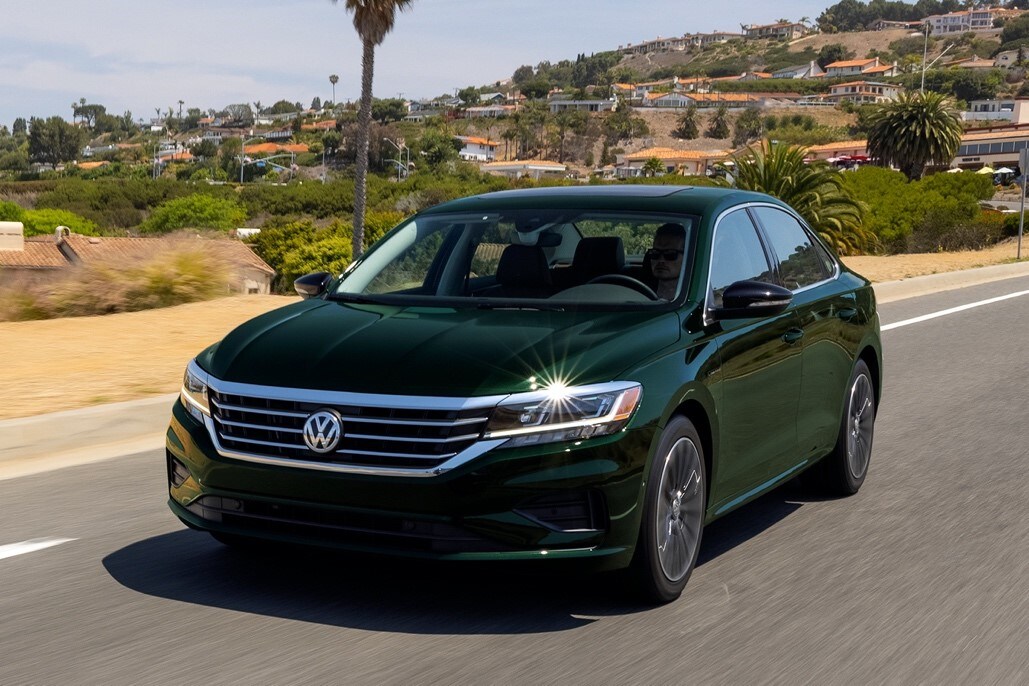 For the 2022 Model Year, Volkswagen is wishing the Passat a final farewell as production of the model comes to an end after nearly five decades. To commemorate the occasion, Volkswagen of America has announced a special Limited Edition of the Passat for this final year!
Here at Langan Volkswagen, we are huge fans of the Passat and have loved watching it grow up through its six generations. While we're sad that it is the Passat's time to go, the upcoming Limited Edition is incredibly special and exciting.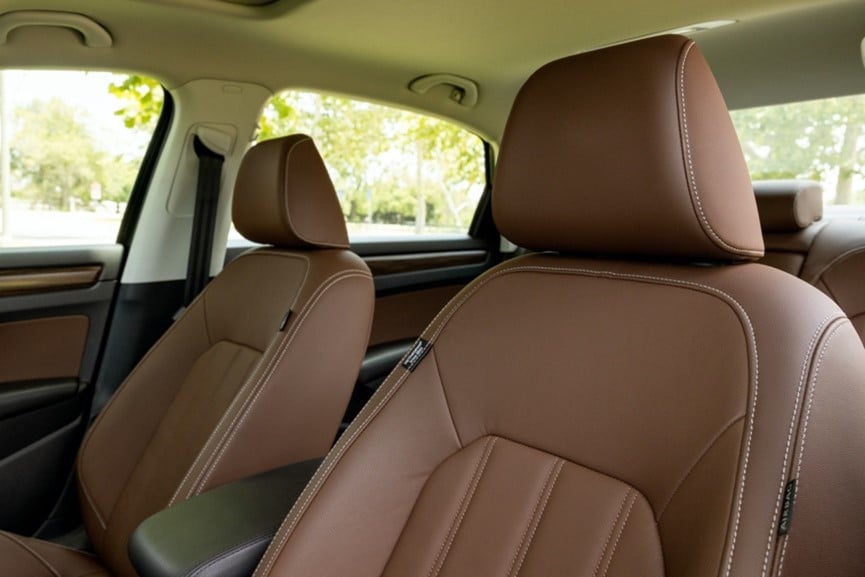 Firstly, the Limited trim is absolutely loaded. Heated leather seats front and rear, wood-patterned dash inserts, and a suite of technology comes standard in this well-equipped car. The outside looks, recently redesigned in 2020, is quite attractive with an LED Adaptive Front lighting system that bends around corners as you turn.
Does this Passat do the legacy of Volkswagen's family sedan justice? I'd say so. While we all yearn for another VR6-powered Passat like the 2018 GT and SEL Premium left drivers with, the 2.0 TSI does a perfectly good job powering the car and allowing for a pretty admirable 36 MPG on the highway.
With the rather bland palette of cars that currently traverse our roads, the stunning green and red metallic paint offerings complement the sedan's body lines quite well. I'm especially partial to the Racing Green Metallic paint paired with the supple brown leather seats.
You'll find a ton of awesome technology that has defined the Passat for the last few years, like the amazing Park Assist, which will Parallel Park your car for you, and the amazing Fender Audio system. It's a slam dunk for the finale of the Passat, folks.

While all of this technology is great and supremely enhances the driving experience, I myself find the bones of the Passat as the most impressive and desireable characteristic. As a 6 foot 4 inch tall individual, I don't fit very comfortably into the rear seats of cars often. Even my 2017 GLI, while perfectly spacious up front, is a little cramped in the back for a person of my size. Getting back to the Passat, this is its amazing strong suit. I swear, the current Passat may have the most spacious rear seat of any car I've ridden in. This ensures that any passengers you may carry will appreciate the car just as much as you do up front. It really is a special car and I'll be sad to see it go.
This beautiful example of automotive grandeur should land late 2021 and be available all throughout 2022 at Gene Langan Volkswagen, 816 New London Turnpike in Glastonbury, CT or always at langanvw.com.