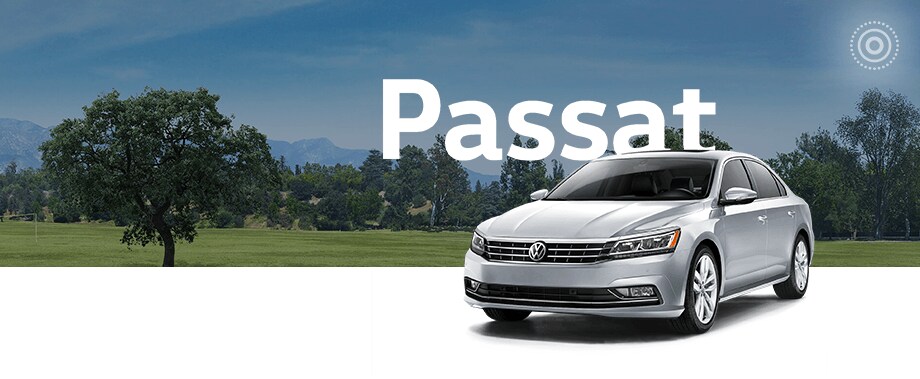 The 2018 Volkswagen Passat
vs. the Competition
During the car-buying process, doing the research is half the battle. If you've been eyeing the new 2018 Volkswagen Passat, be sure to visit our VW dealership in Glastonbury, CT, to test-drive this incredible Volkswagen sedan for yourself. But first, be sure to explore how the 2018 Passat stands a notch above competing models like the 2018 Honda Accord.
When we examine the base trims of both models, the 2018 VW Passat 2.0T S 6AT is superior to the 2018 Honda Accord LX CVT in many ways. First off, when you drive in a 2018 Passat you're driving with an added peace of mind that the 2018 Accord can't keep up with. You can enjoy better warranty coverage and a better safety reputation when you go with the Passat over the Accord. From its exceptional safety ratings to a basic warranty that doubles that of the 2018 Accord, the 2018 Volkswagen Passat gives you the assurance you need to know that your new sedan is both safe and engineered to stand the test of time.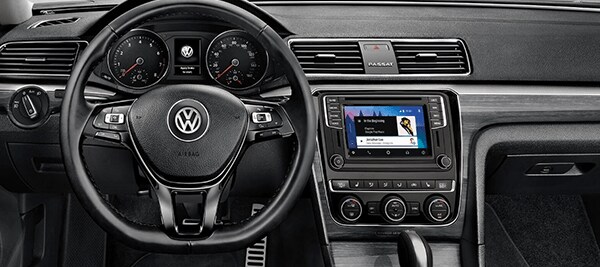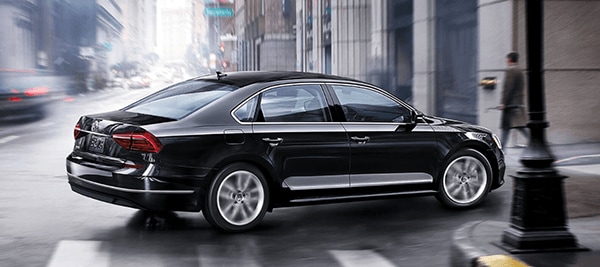 Midsize car. Family-size fun.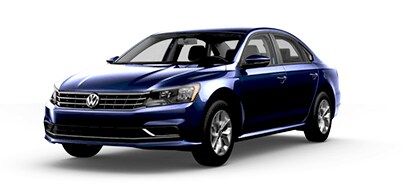 2018 Volkswagen Passat 2.0T S 6AT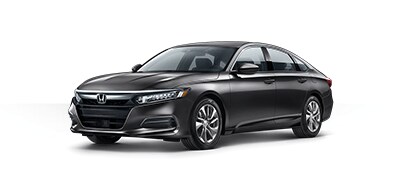 Additionally, the 2018 Passat is built tough in areas where the 2018 Accord is supremely lacking, such as towing capacity and standard payload. In fact, the 2018 Honda Accord LX CVT doesn't even recommend using your vehicle for towing, while the 2018 VW Passat 2.0T S 6AT can accommodate a max towing capacity of 1,000 pounds.
Do you want to get behind the wheel of the safe and superior 2018 Volkswagen Passat? Continue to compare the 2018 Passat and 2018 Accord below, then stop by Gene Langan Volkswagen and test-drive this new VW sedan for yourself. Experience the difference that only Volkswagen can deliver and buy or lease a new Passat today!